Enabling brands with bigger, bolder & braver solutions
Indian by birth Global by the approach
Creating efficacy through confidence & competence
Connecting consumers and brands since 65 years
Our game is to create impact & impression
With right resources our service is not just best but legendary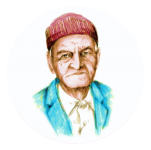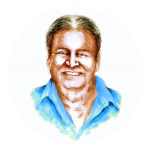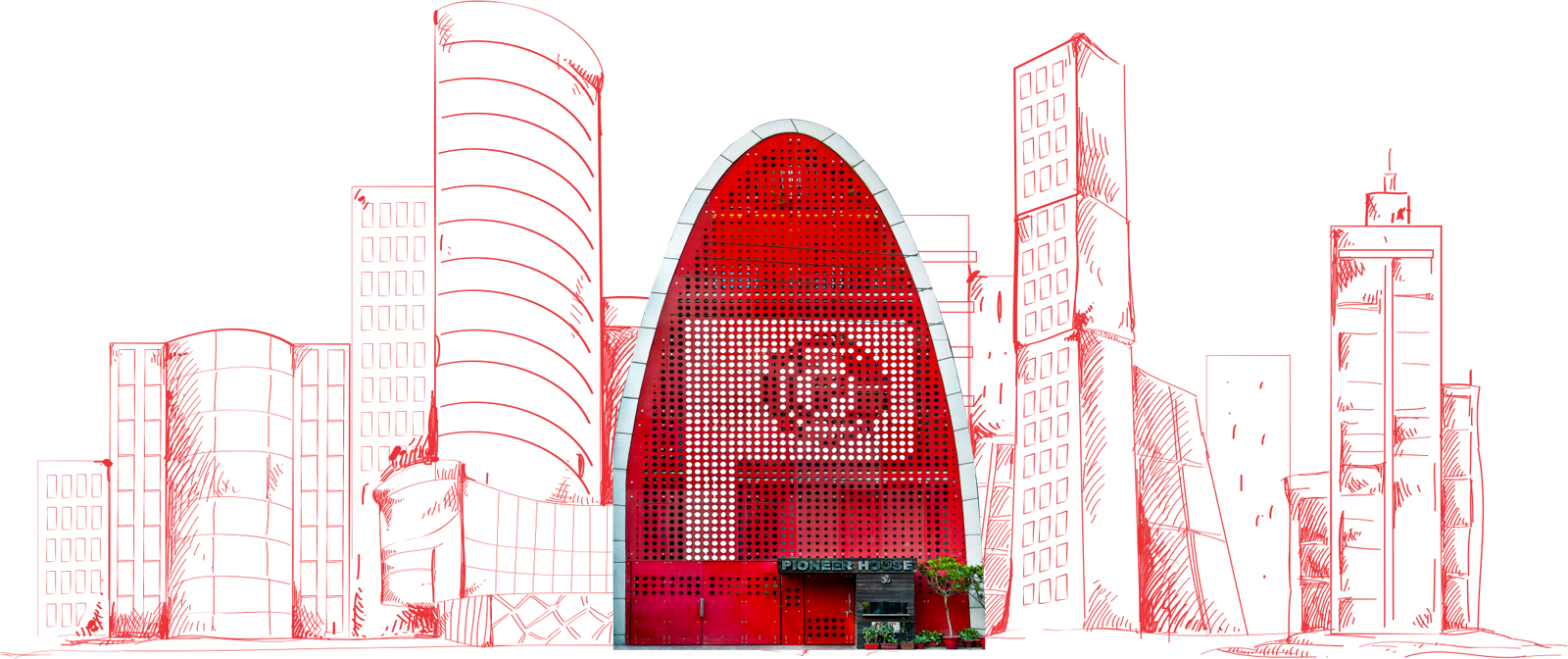 These extraordinary men created Pioneer 65 years ago, and the journey that they undertook then enabled us today to offer innovative, persuasive, effective and most importantly path-breaking outdoor solutions to our partners and brands alike. The three core pillars of Pioneer as envisaged by our founding fathers can be enunciated as:
Intelligence:
Insights are the origin point for all of our offerings.
Thoughtfulness:
Every quarter of our offerings have an authentic point of contention.
Transformational:
Reassessing, redefining and remolding our value offerings and us.
Our approach is that of forward thinking and giving wings to our vision with passion and conviction. Like our name we have always seeded in beliefs that have run the course of evolution and now is a part of the norm.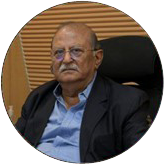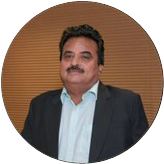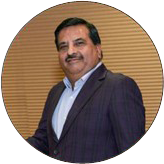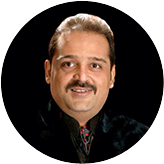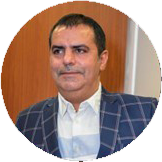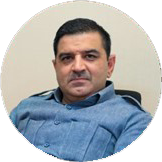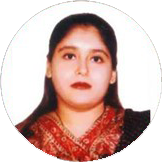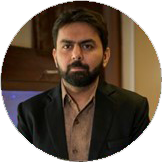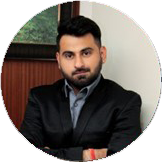 XUV300 display at Mumbai, Bangalore and Delhi airport created big buzz for the brand. This is probably the best ever set-up done by any Auto Manufacturer. We received lot of appreciation from our colleagues, friends and the travellers. You conceptualised a fantastic design which was further crafted as live on the site. The material, it's quality, use of technology and good quality manpower was a true reflection of brand promise. All credit goes to you and the team, who made this display a grand success. I am sure we will have more such displays.

Over 500 branding points, geographically located across country installed and executed in less than 48 hours still seems like an unimaginalbe feat of success. Strangely that seems to be a realty. What a way to launch your brand, undoubtedly. Kudos to team Pioneer

You are the most obvious choice when we think of outdoor. These 4 years have been a riot, splendid experiences in terms of response, delivery, enthusiasm, operating excellence, need I say more?. Thank you partners.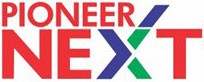 Future-ready BTL and an activation agency with a strong grip on transforming challenger brands into champions, fulfilling and delivering brand promises. Curating content backed by data scientists, brand communicators and storytellers. We track consumer journey continuously to find new ways to define and search best answers to unlocking wherein we maximise potential and minimize the risk.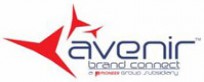 Next generation OOH and Experential media agency with Pan India operations with specialization in outdoor strategy, outdoor media planning, outdoor media buying, implementation, monitoring and analytics.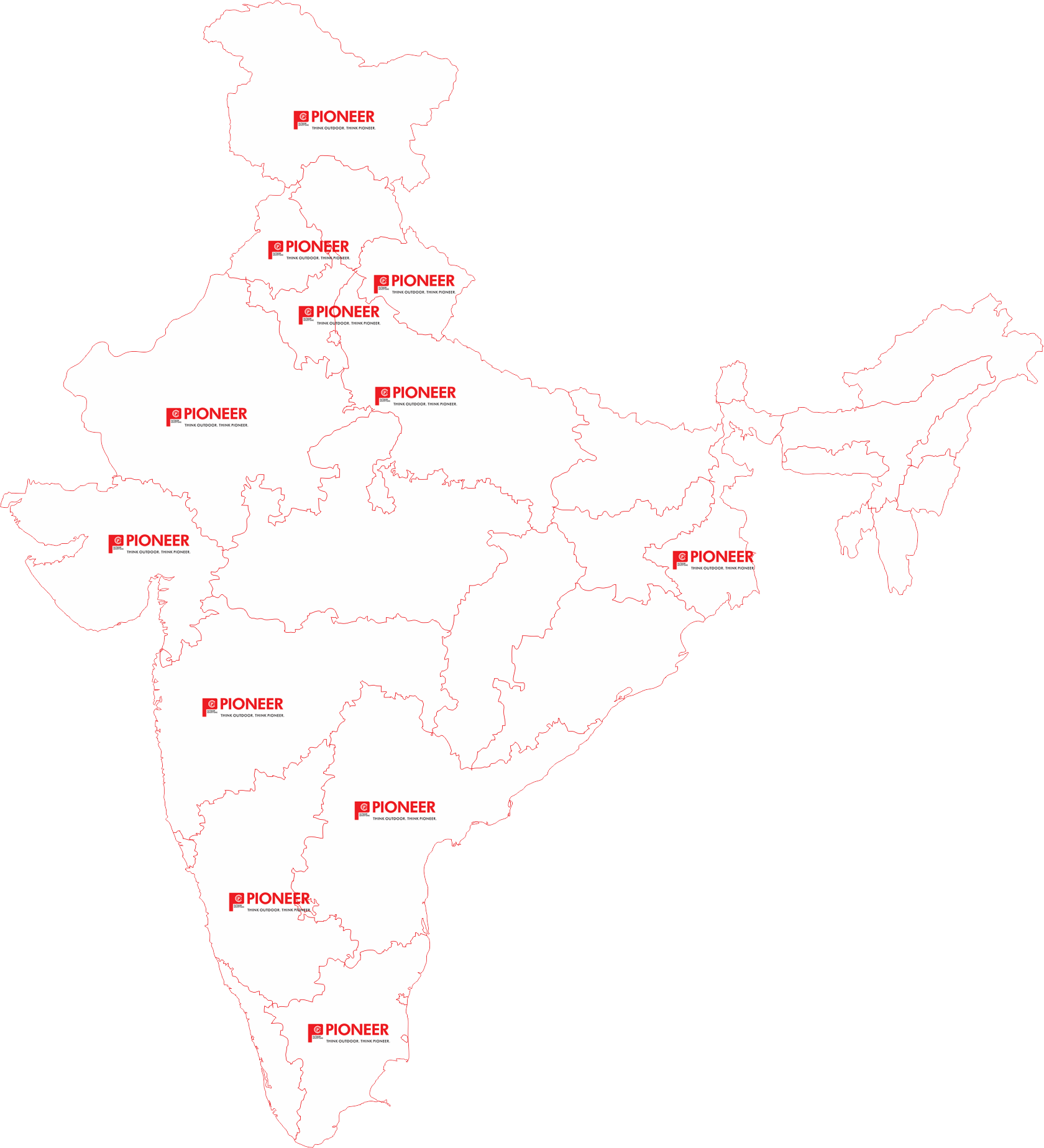 Mumbai

Delhi

Bangalore

Kolkata

Chennai

Pune

Hyderabad

Ahmedabad
Pioneer House
2C/6 New Rohtak Road,
Karol Bagh, Near Liberty Cinema,
New Delhi: 110 005.
Telephone: 011-440 19000
Fax: 011-440 19001